About us
Our designs solve problems
Our incredible conversational AI company is here to assist businesses in captivating and retaining customers effortlessly. With our cutting-edge technology, we make it possible for businesses to create a personalized and predictive customer experience that will leave their customers truly amazed!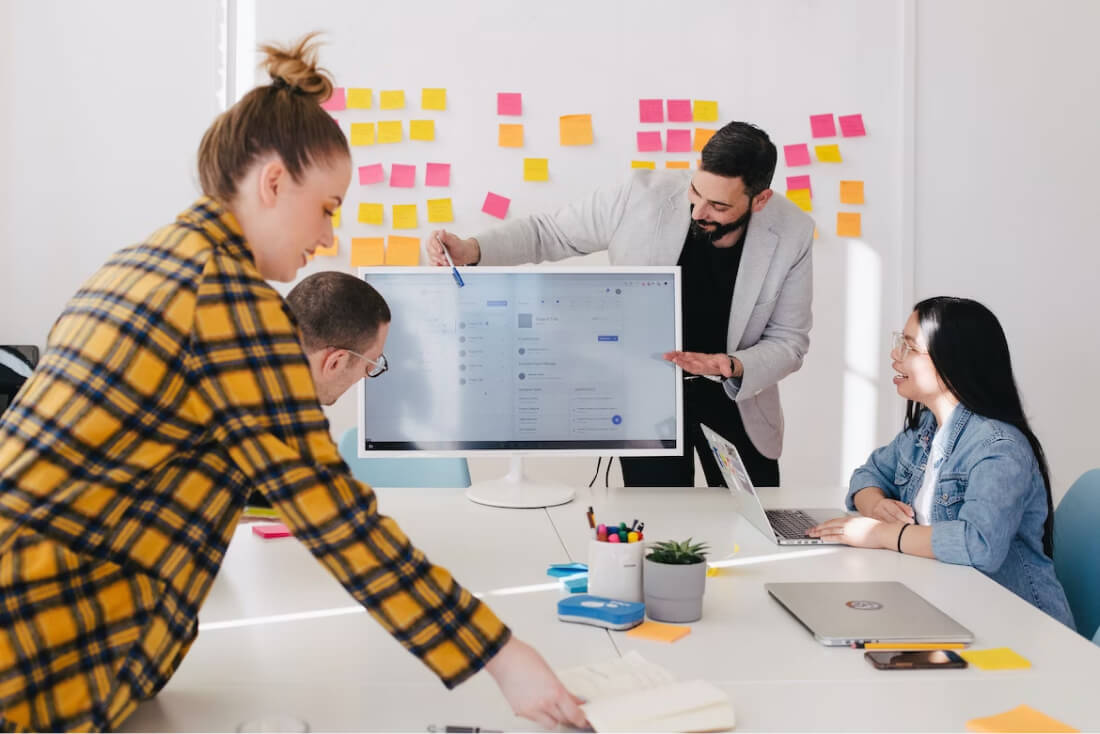 Who we are
Goal focussed
Our goal-focused approach ensures that every interaction with our chatbots is not only efficient but also engaging
Who we are
Continuous improvement
ChatBotz empowers businesses to embrace continuous improvement and stay ahead in the ever-evolving landscape of customer experiences.

Revolutionizing Customer Experiences through the Power of Conversational AI!
Pre-Training
Generate
Model Evaluation
Deployment
We are always open to discuss your project and improve your online presence.

Lets Talk!